I came across a thread in TCL of cars with fat/meaty tires and it made me consider something.
Cars with meaty tires look purpose built.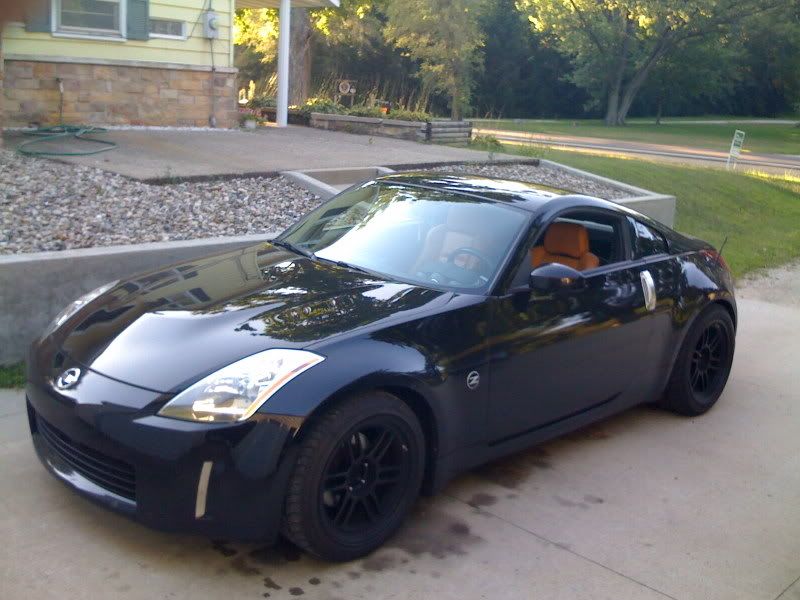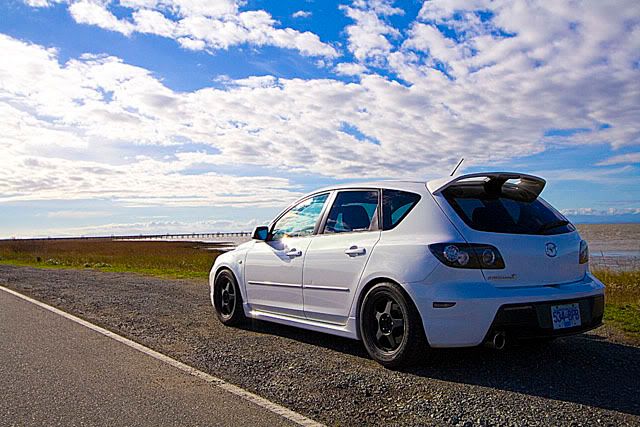 (this last one is there just for fun)

Okay, maybe not purpose built, but built to do the things cars were meant to do. They have an autocross/race feel to them, which is kind of endearing. Plus if you have a stock car, and you never intend to upgrade the brakes, going as small and wide as possible and putting some meat on may be more of a performance improvement than going big with a tiny tire.
Even if the wheel were the same and the car were the same, the combination would make an incredible difference in the feel of the car. Think of dave's S4 with 17" LMs and some meat, vs. the same car with 19" LMs and lo-pro tires. The 17s seem more performance oriented.
I don't really know where I am going with this, but It was just a thought that I needed to get out.