I'll let pics do the talking.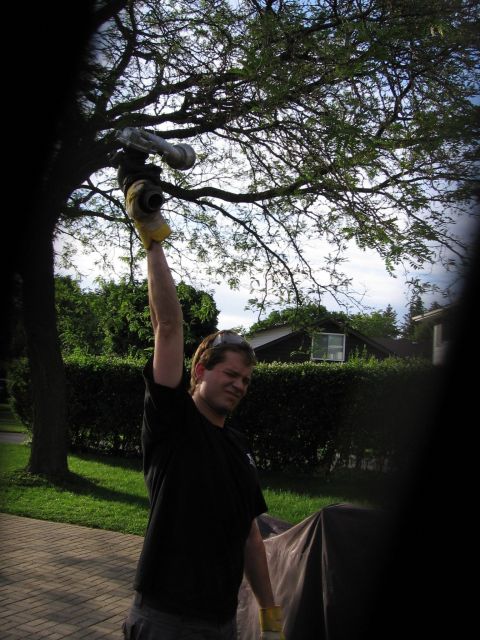 30 hours in the job thus far. Excellent progress considering all.
Goal - make it functional now; make it pretty later.
If anyone is available evenings this week let me know. 2 guys make it much more fun!
Thanks:
Rob - for getting his hands dirty
Rick - breaking a serious sweat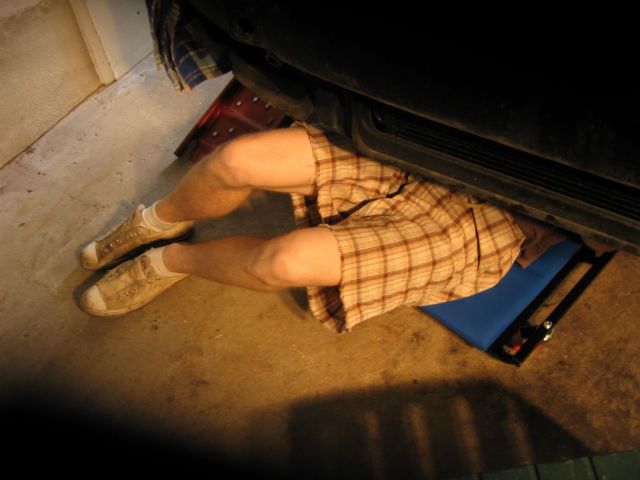 Randy - tools
Where can I get top banjo in the bottom size?
Pics: