Hi!
So I was driving around today barely conscious thinking about wheels (I know, what else is new?), and I got to thinking about how certain wheels in different (diameter) sizes can change so much. There are in fact many wheels that I love in X diameter but hate in Y.
fig 1.
Borbet type T
14" -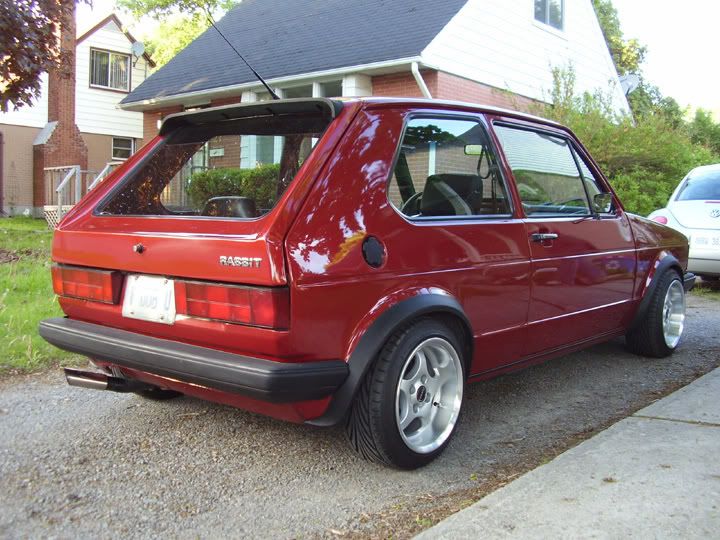 16" - always tidy
17" - what are those ASAs? ah, who cares?
fig 2.
Schmidt TH line
13-15" - wheel nirvana
13"
14"
15"
16" - Gross. This is a totally subjective (as is everything) of course, but I am ashamed to call these THs. This pic illustrates just how much the proportions of the wheel change. Contrast to the 15" above as well. Only 1" taller!
17"- It doesn't get any better here...
18" - The look of the face is so warped at this point that I have found myself almost coming full circle with these in the right application... like this Passat. But it isn't love in the same way that the 13-15"s tickle my innards.
fig 3.
BBS RS
14" - These are hella rare. I feel they exemplify everything classic and sexy about the design.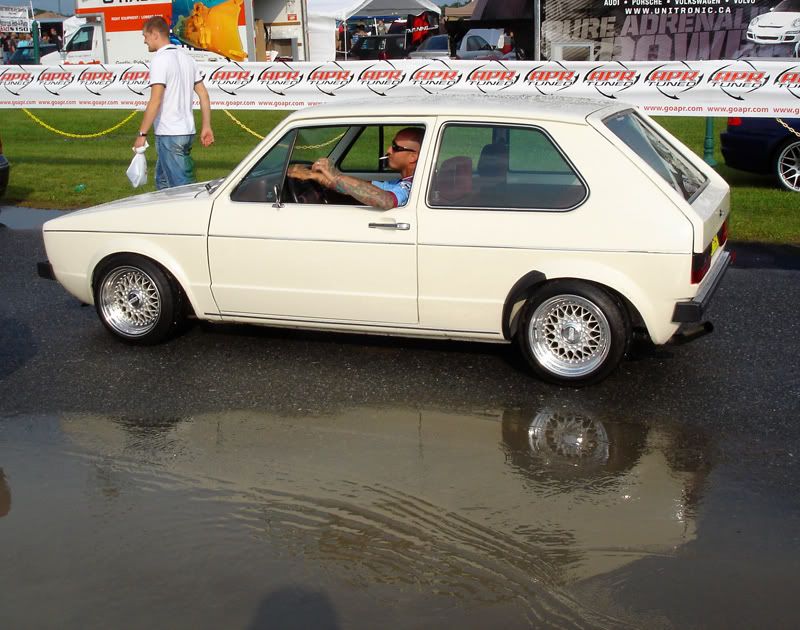 we all know what 15" and 16" centers look like... always fresh.
17" - still tippin'
18" - This is where it starts getting strange. Some people dislike the look of the big lips that use the 17" centers. Personally it doesn't bother me.
Or you can have the super RS where the centres get distorted.
These are sort of like the 18" THs to me... kinda cool but it's not really an RS.
If you haven't noticed, as the size increases it seems to have the inverse effect on stylishness. Why is this? Is it because these all started as smaller wheels and something gets lost in translation when they want to make a larger version? Iunno. You tell me.
Along this vein, ever notice how replica wheels, especially Porsche, always look retarded if they're 5x100 with exposed lugs?
vs.
This again throws off proportions! Amazing. Please share anything pertinent