Not sure if anybody else is following this build...
http://forums.vwvortex.com/showthread.php?5796261-IsLow-the-Slammed-Rabbit/page6
Basically he's rebuilt the unibody to serve as a lowmobile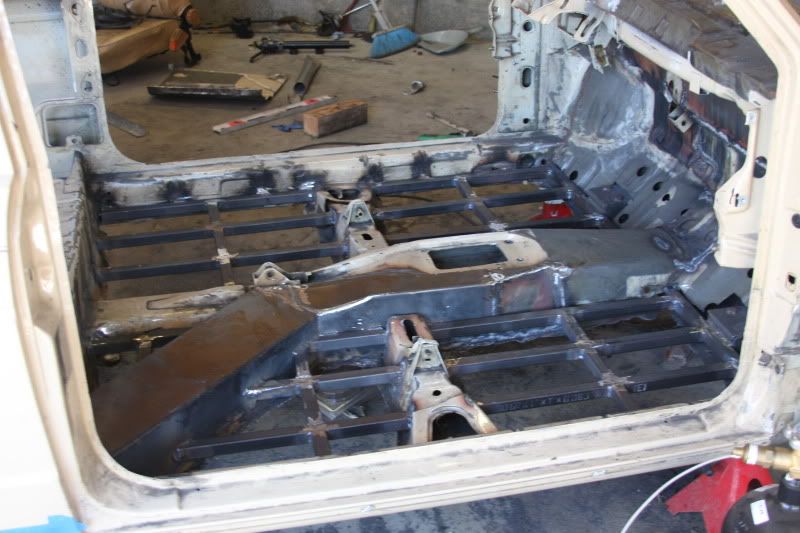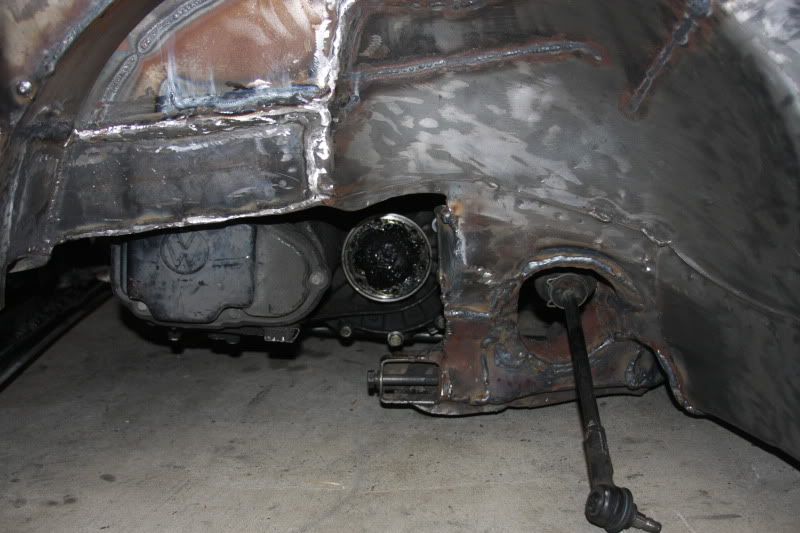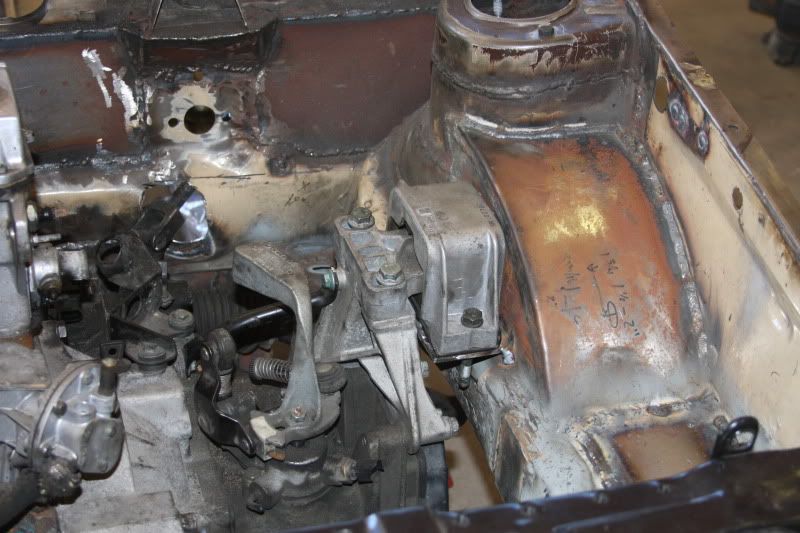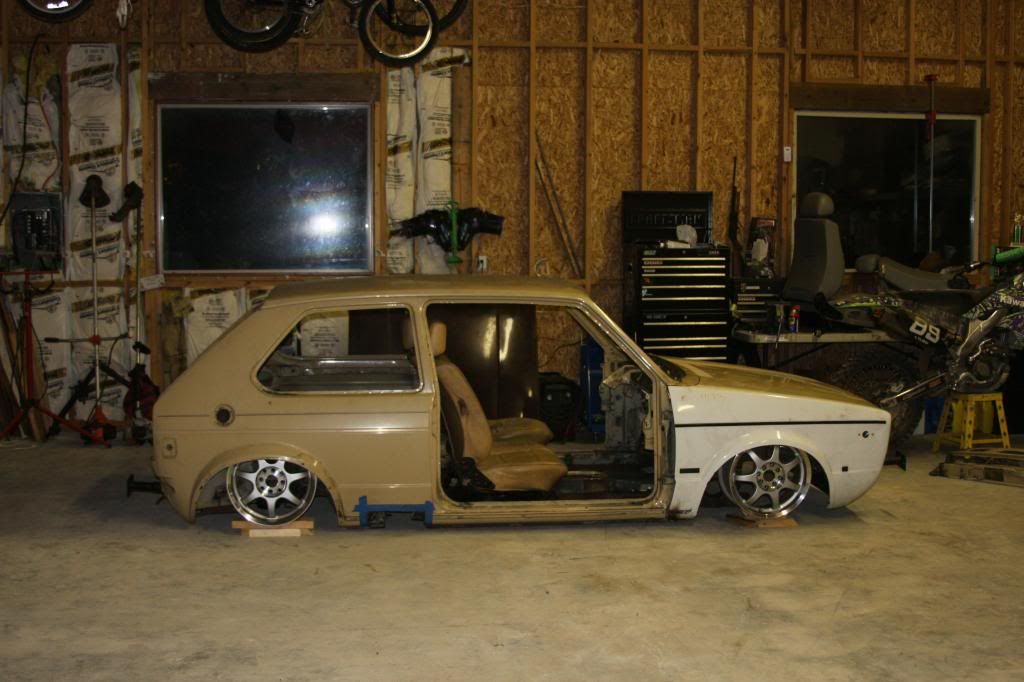 This is what I
used to
dream of for my coop but I've definitely grown out of that phase. However, the quality of the work or something has me watching this one with anticipation.
While scrolling through today I was thinking what wheels would actually do this thing justice. I find it just plain too low and it starts looking odd. Do you go big? tiny and wider than normal? Retro? Modern? I'll be back with some ideas after letting it marinate, but I'm curious what you guys would do with it.