Earlier in the week, I went to Mississauga to pick up a set of steel wheels with winter tires. I thought if I narrowed my search to 16" I could save some cash... brought them home, tried them on and bam, caliper collision. Considered doing some clearance a la 18" steelies but much more would have needed to come off.
Put them back on kijiji for $100 more than what I paid, and they sold in a day.
Just got back from picking up some A4 17" wheels (at the same exit in Mississauga) with winter tires for the same price I sold the 16s for!
These wheels: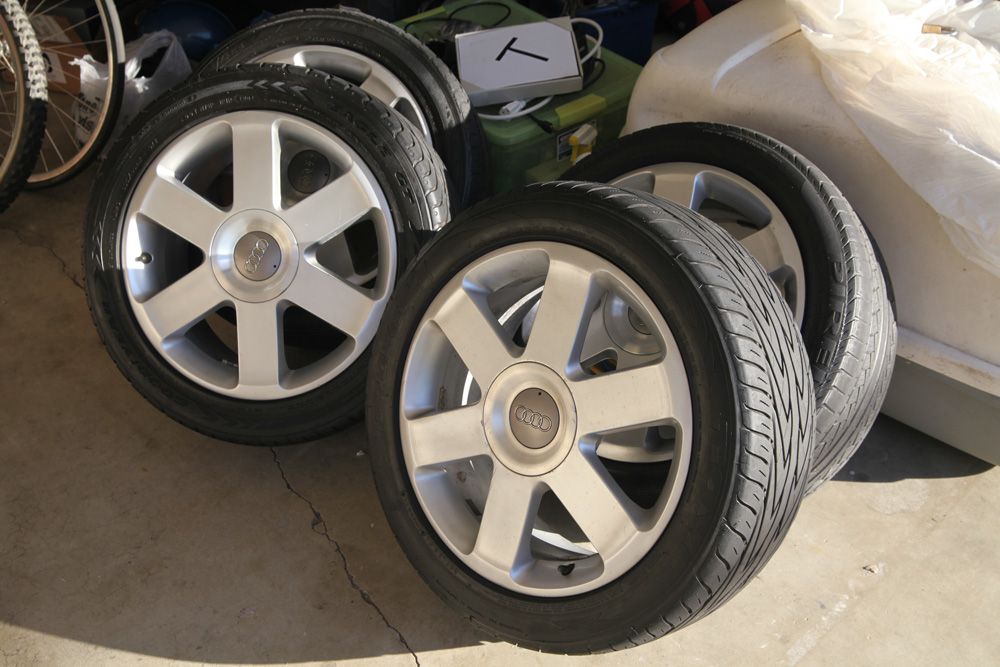 Love when things work out like that.