In celebration of running over a brick, here's a look back to how phase 2 started.
Really the whole thing started with a conversation about running Carmona's on a VR. I was told it couldn't be done, well unless you wanted to have some serious poke out front which would look rediculous. Even with this info, I was determined to run them and thus it all started.
Ordered the wheels, figured out the spacers, and went to work building the body around a set of wheels. Sounds logically to me.

It begins... removal of flares, sideskirts and...
rust.dent.jacked.poke.dope
Some nice poke out back...
Not sure where the pics of the work on the front fenders went but that was the "easy" part.
Starting to work on the rears...
Ended up with ~1.5-2" of pull, front and back, with the factory lip put back in place.
Add 2 cups lead, 1 tsp bondo, 100+ hours or so of stirring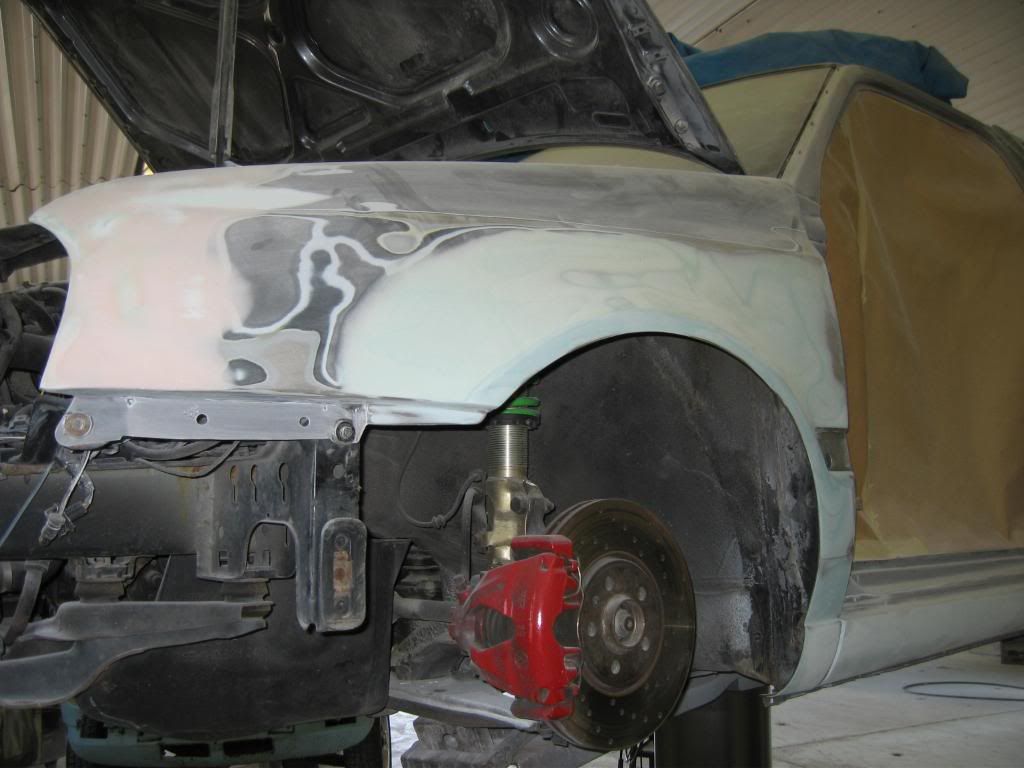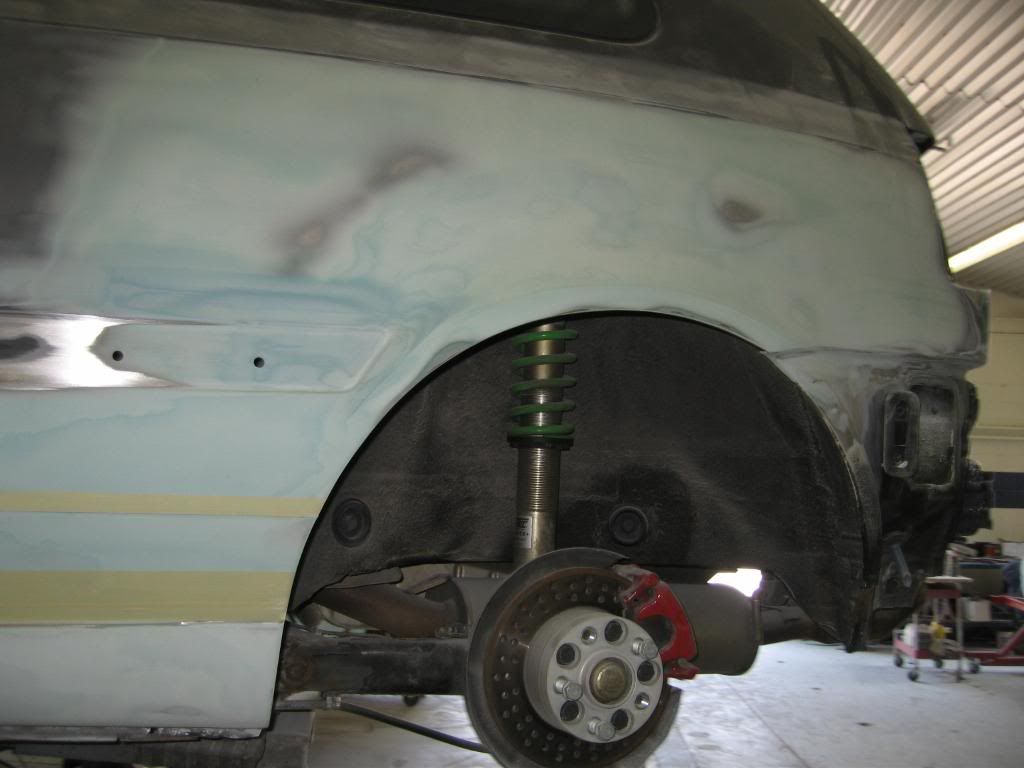 Pic of the metal work on the inside of the fender.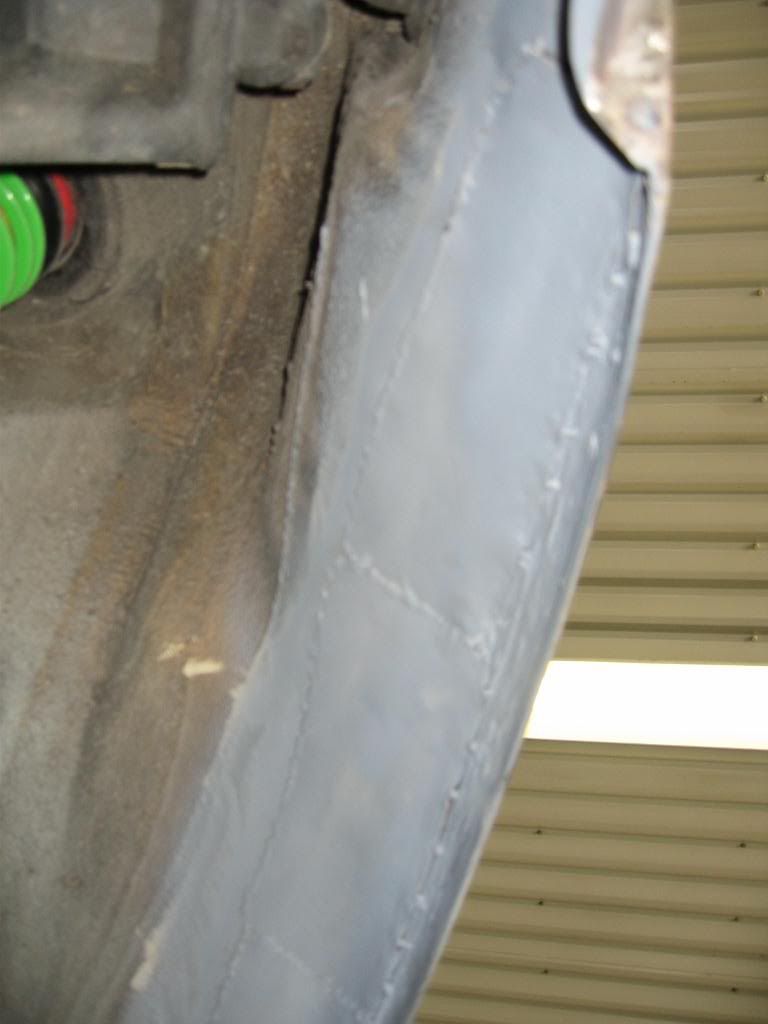 Mmm... lead.
Pic of the fender brought down to match the custom boser.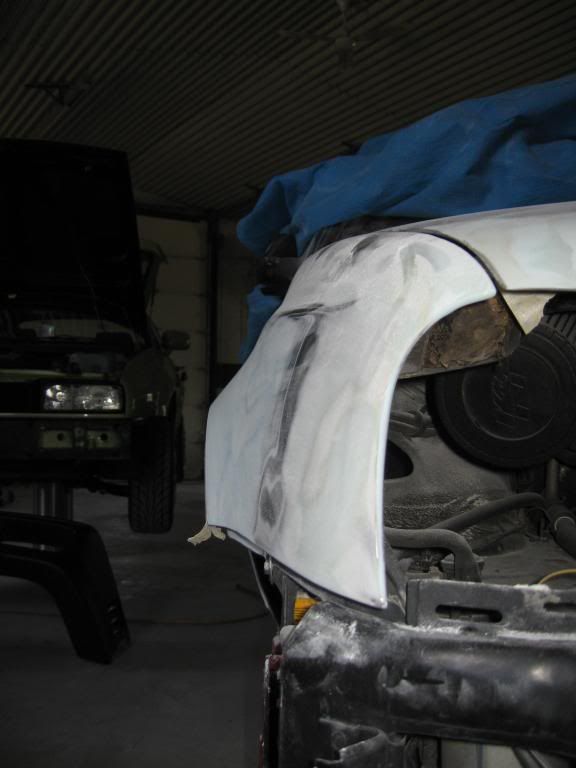 Cleaning up the inside of the hood...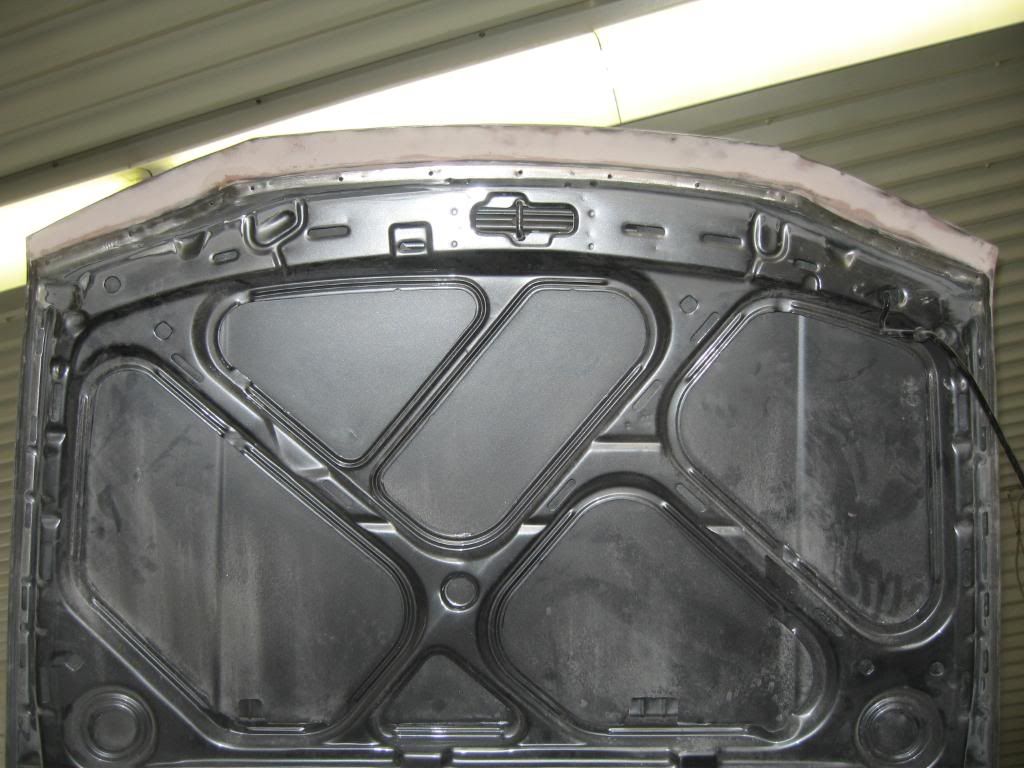 Smoothing rockers...
getting closer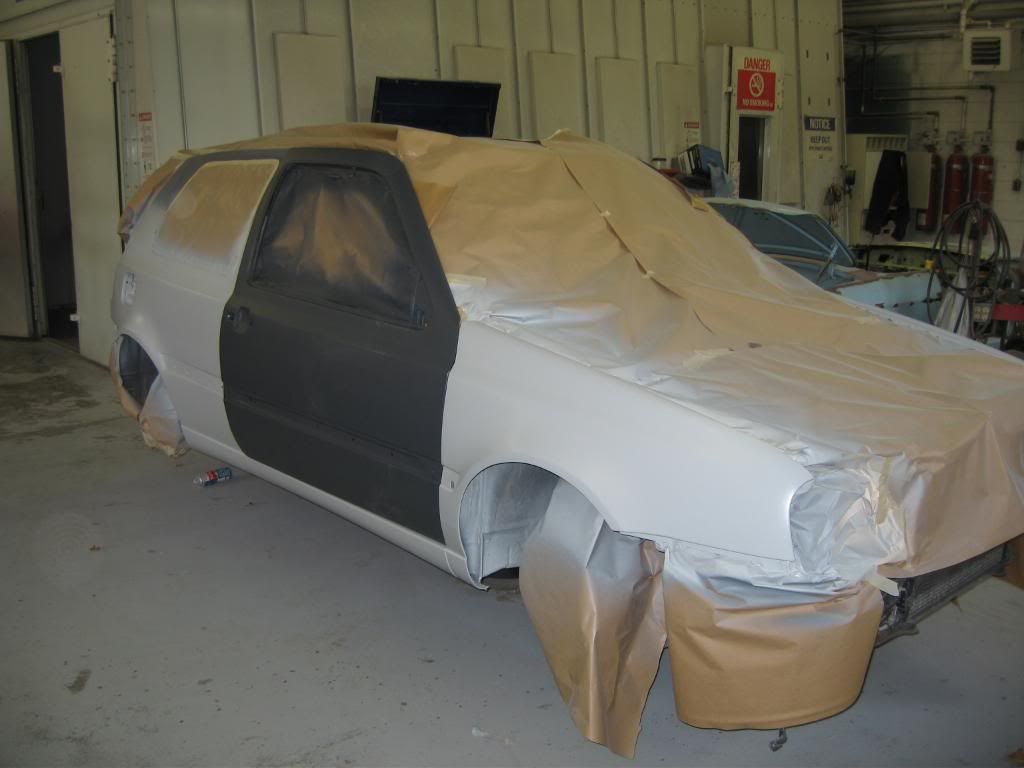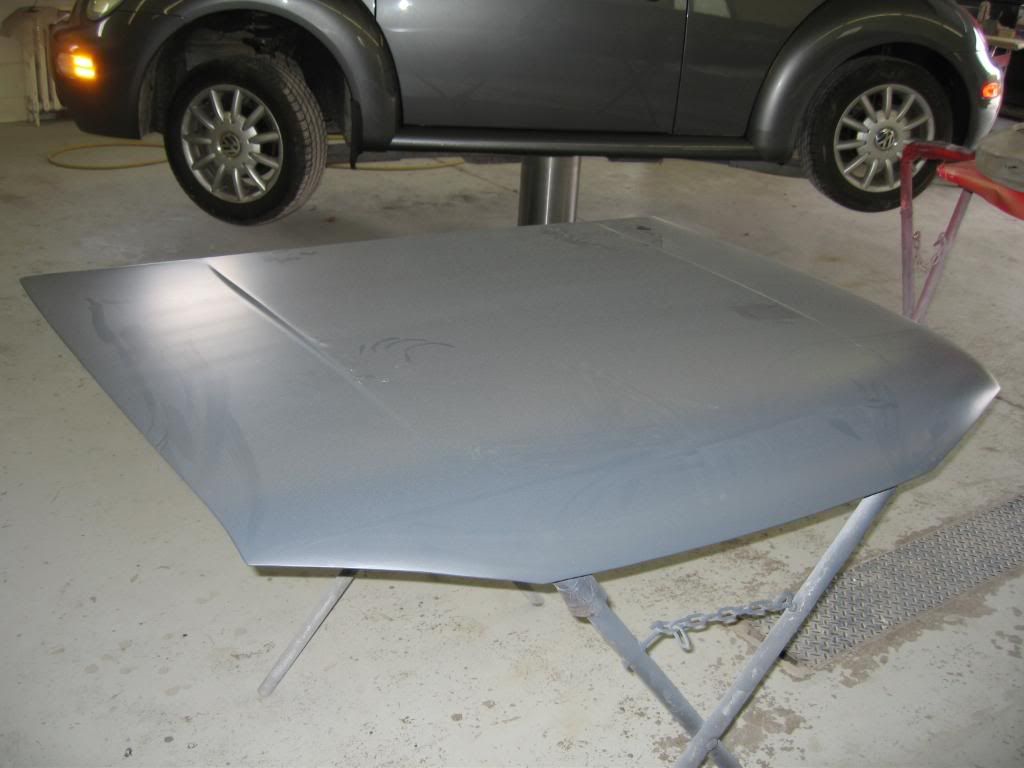 And one of the greatest sights in this world, fresh paint. Didn't think the paint would be done at this point so I only some cell pics...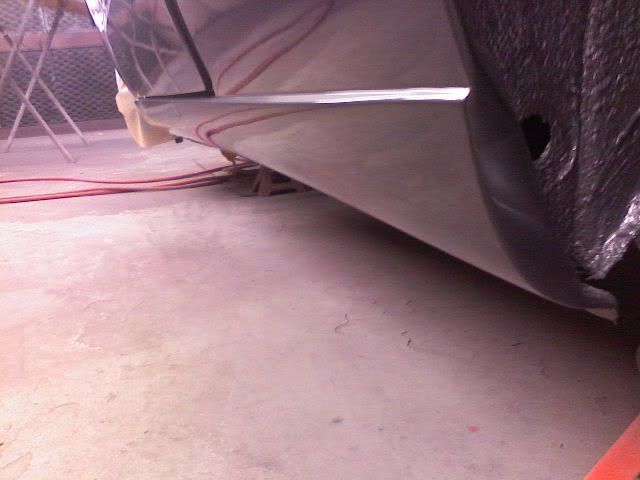 man cell pics suck... aight some better ones.
And...
Sitting pretty on 16x9's with final offsets of et5 up front, et-10 out back.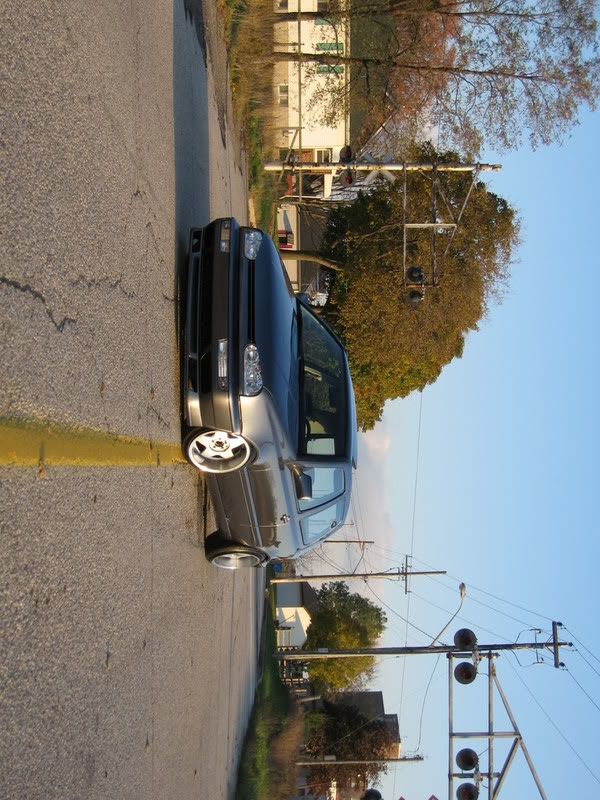 Front center caps were missing as the longer lugs needed to be shaved down in order to get them on properly...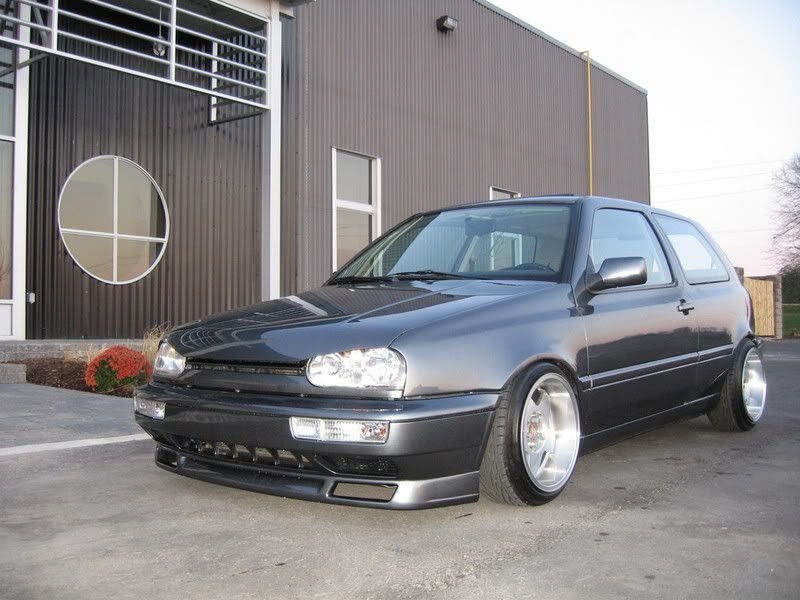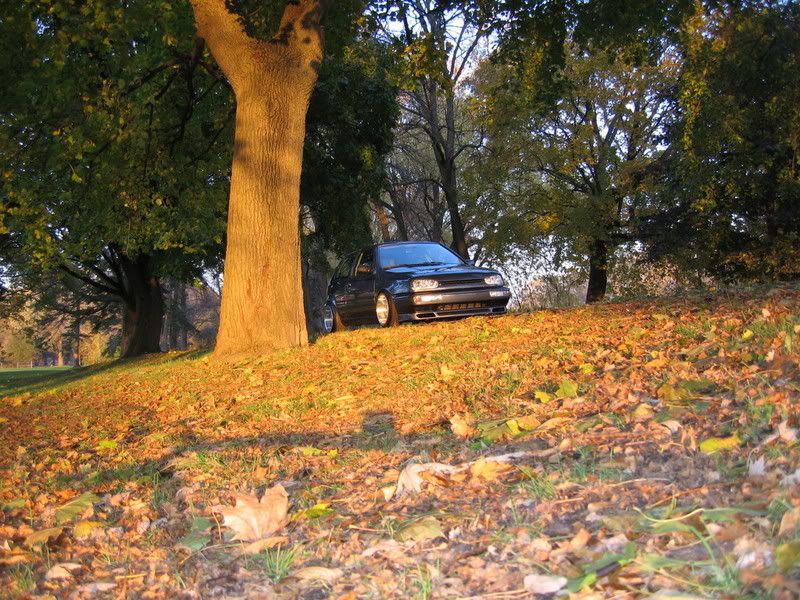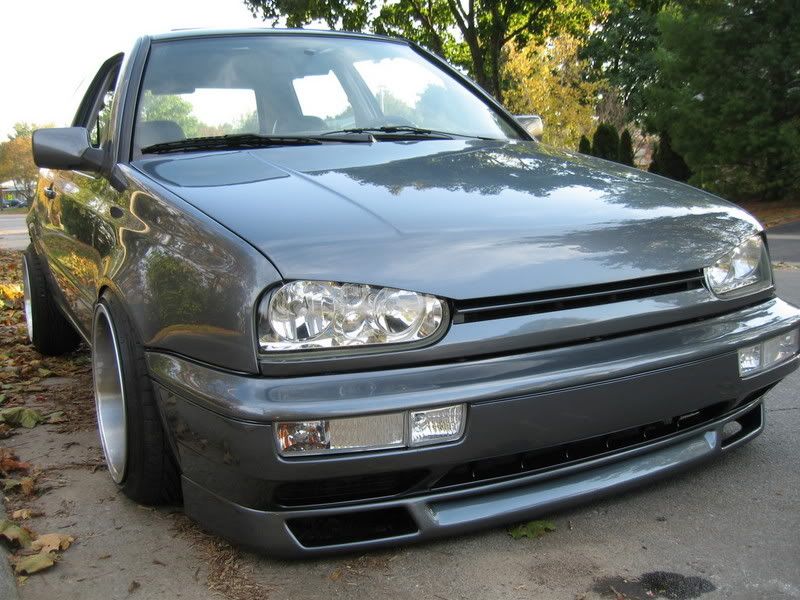 FIN