The Audi A4 Avant.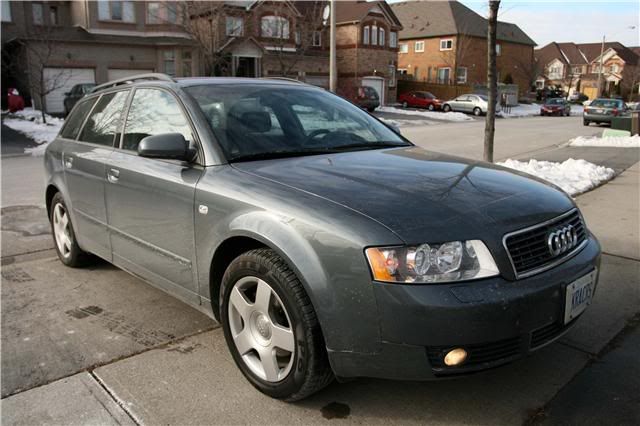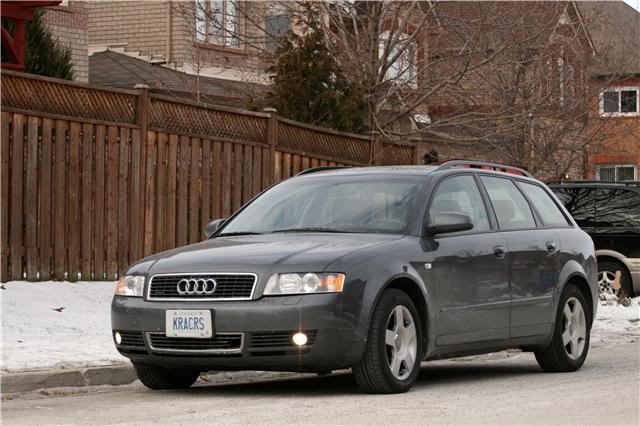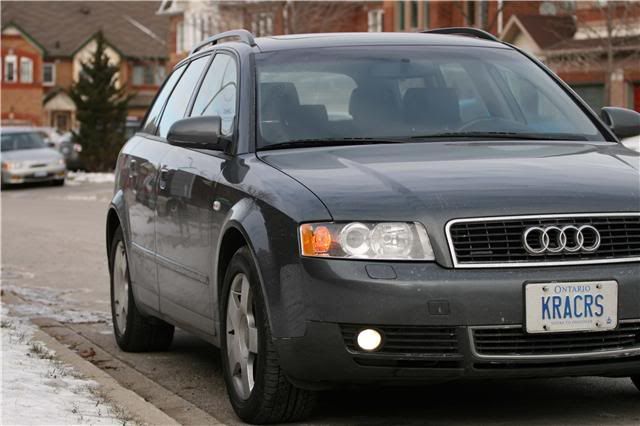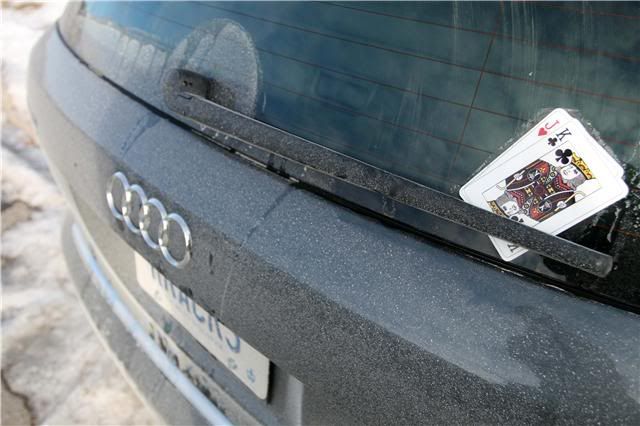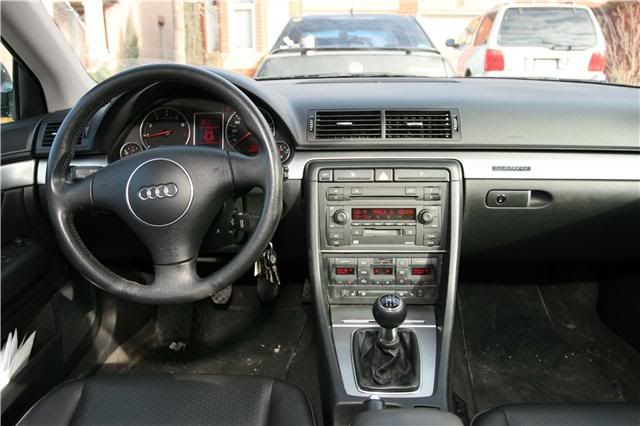 Thought I'd just dump some photos here to track any (or the lack of) progress to the Audi.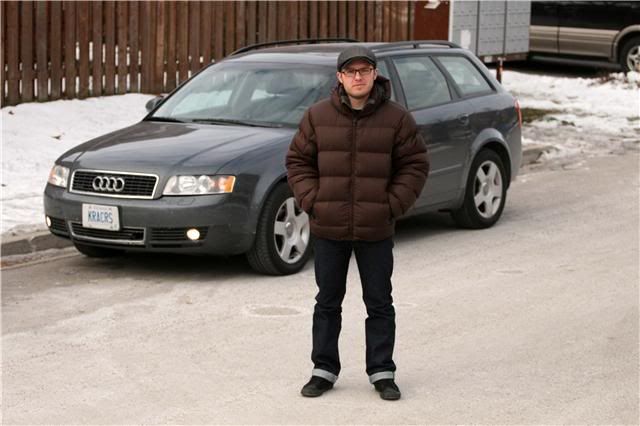 There are no plans as of yet, short of cross bars for the roof rack, and hopefully some sort of 'aero' storage box.
I'm not even going to mention a Supersport kit, coils, or Carlssons yet... although you know they are at the back of my mind.