Yayfer spring! I cleaned up the summer rims & put the H&R's to summer mode.
I fiddled with my numbers a bit from last year - can you tell?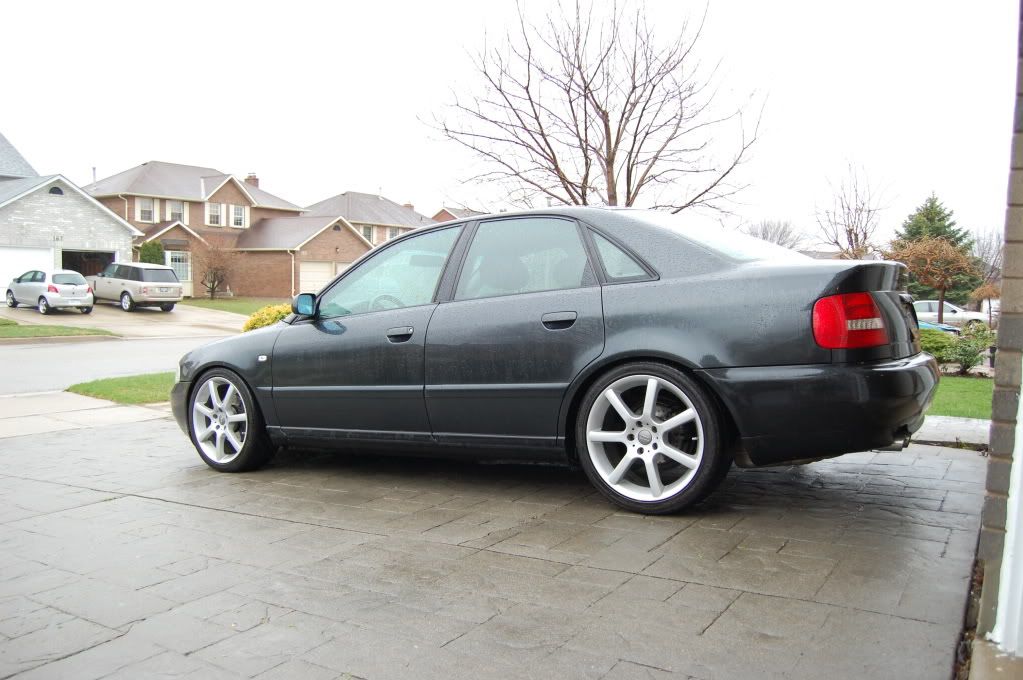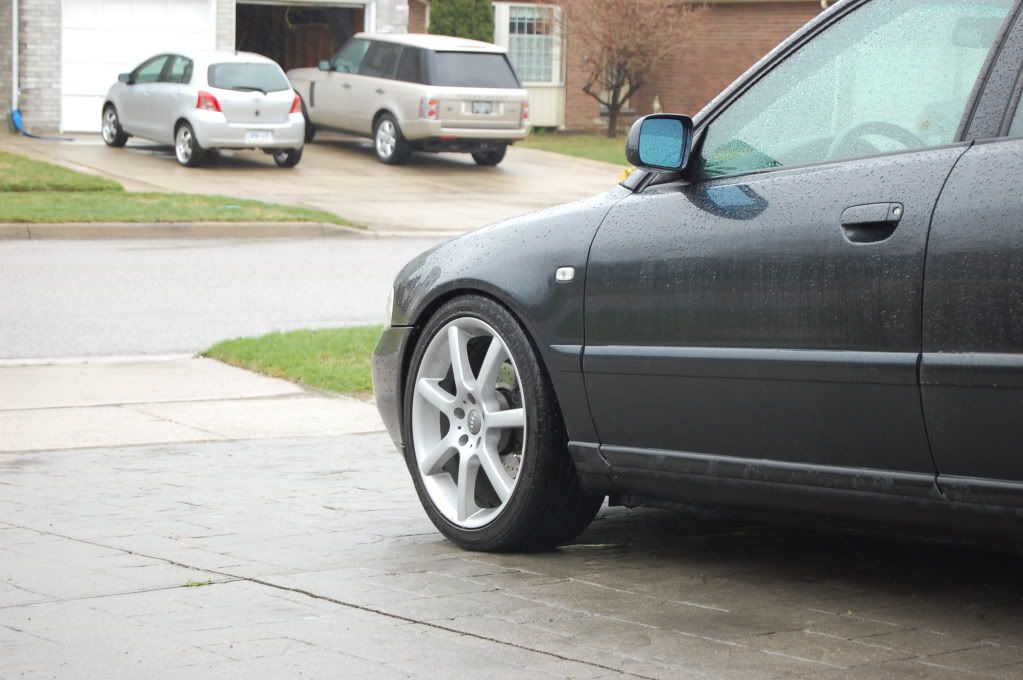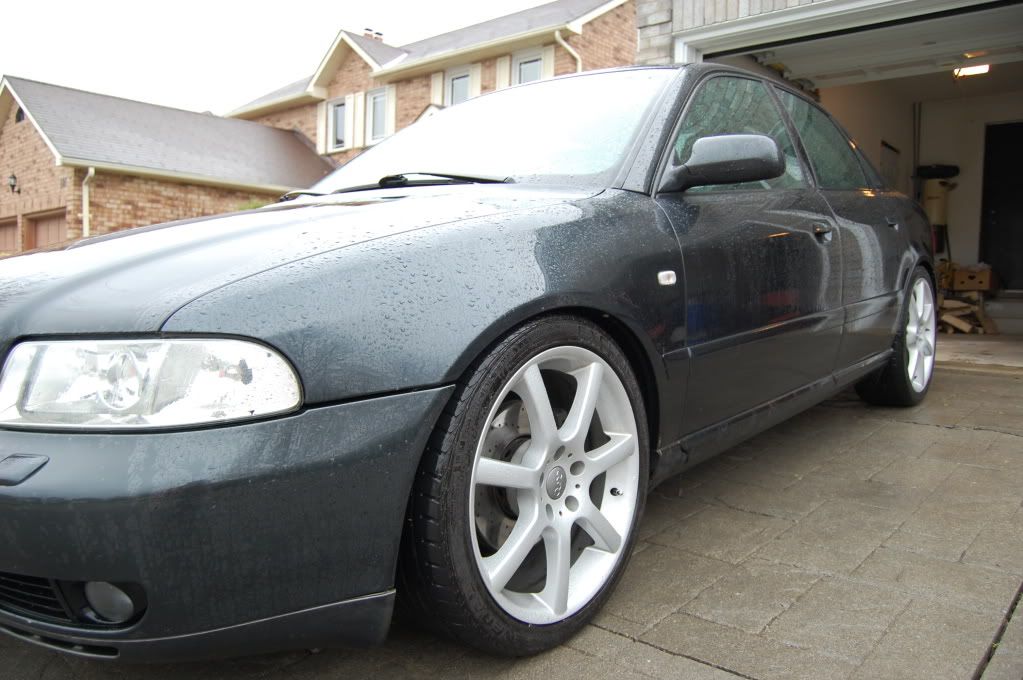 The last pic is the drivers front, and the pass side is 6mm lower
It rubs just a *bit* I think I need to go up 5mm on the right side, then get the fronts rolled. Alternatively, I could get some negative spacers......